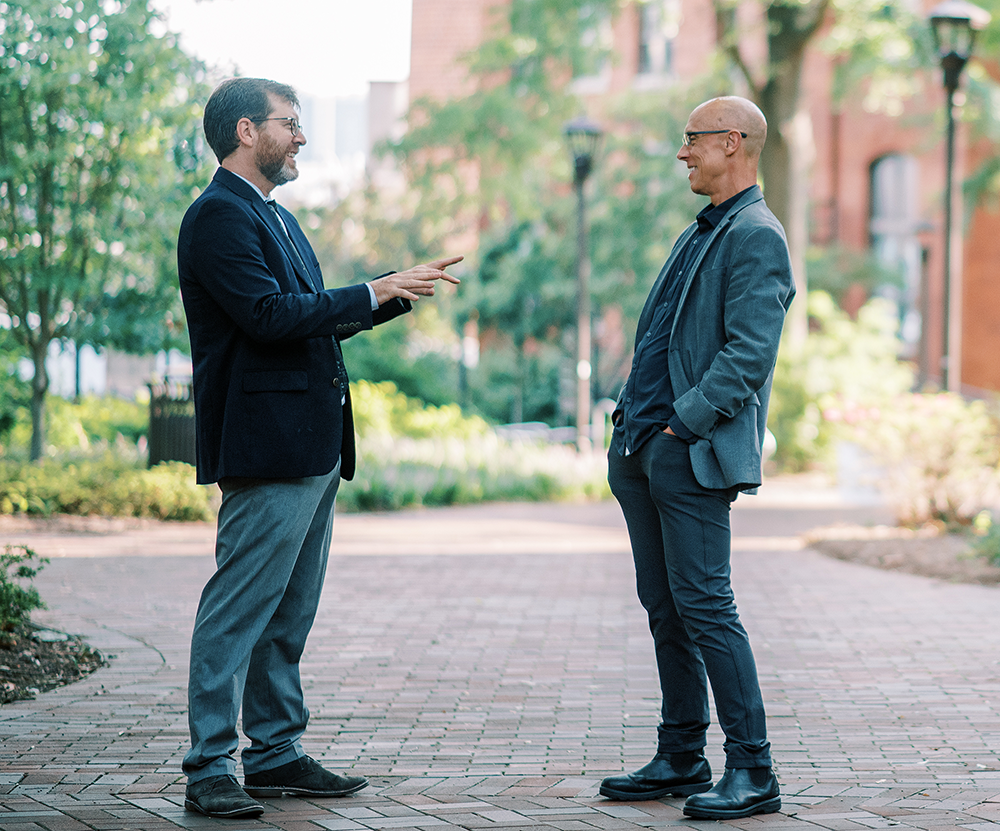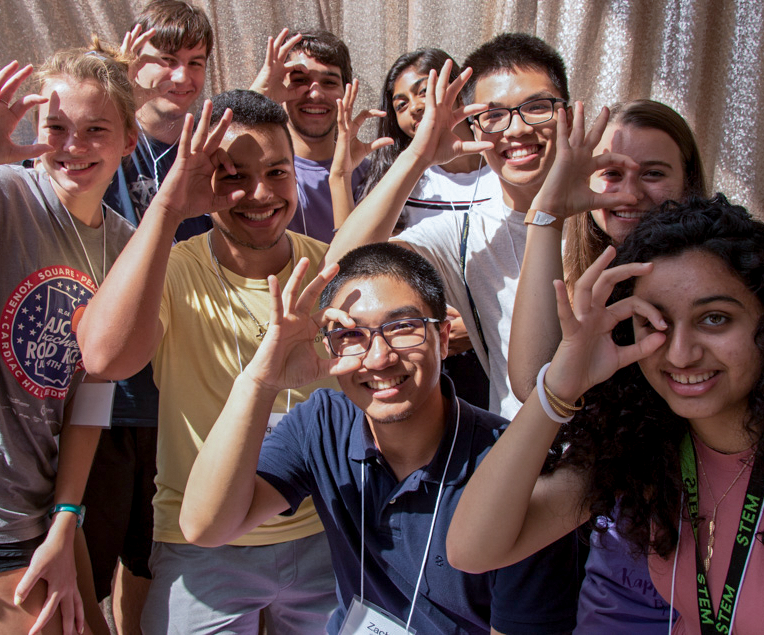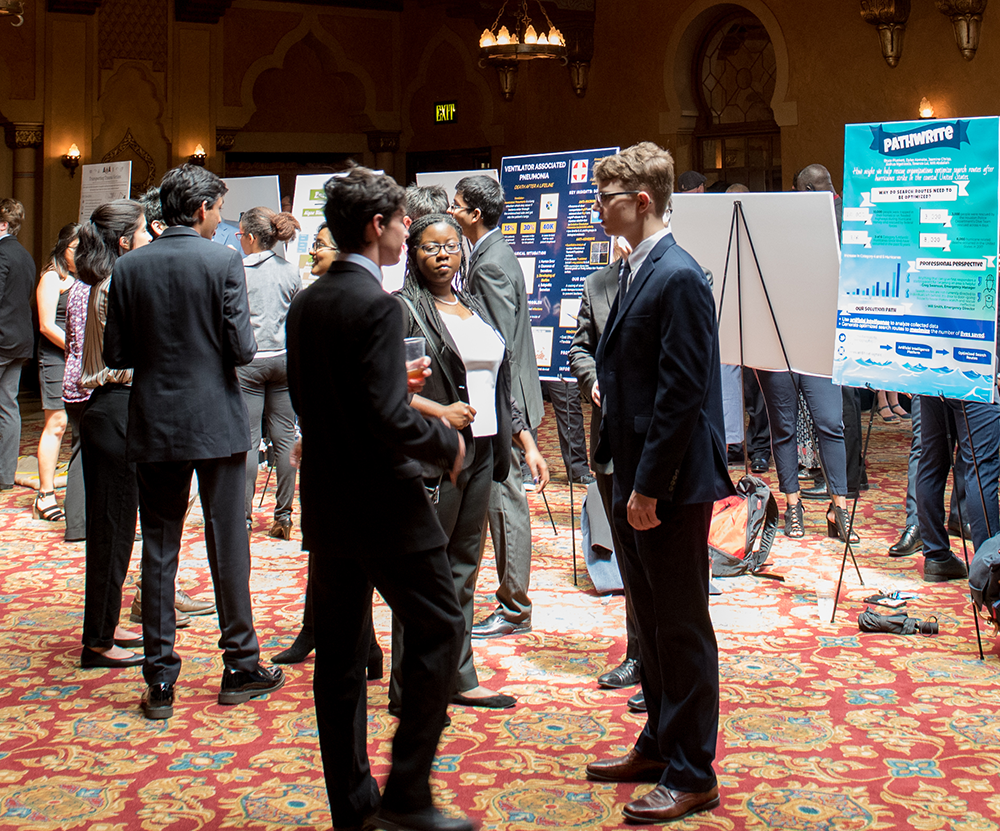 Grand Challenges aims to address the broad problem spaces of disaster, energy, environment, food, health, learning, security, shelter, and water. These areas were chosen because they have many potential solutions, but only a few that will be effective. Solving these 'wicked' problems requires more than just a good grade in multivariable calculus.
Grand Challenges also recognizes that service is more than an extracurricular activity. It is a leadership style. By forcing students to analyze global problems with empathy, Grand Challenges develops this skill of servant leadership in its students. The result is a community of change-makers who have an unparalleled opportunity to change the world.

In the classroom, students begin their yearlong journey towards tackling the world's Grand Challenges through the W-Model - a broadening and specifying technique that they learn to depend on as they identify their problem. Students learn that effective teamwork results from three things: honest communication, an understanding of each team member's strengths and weaknesses, and frequent team evaluation. The second semester course creates the space for teams to develop a solution to the problems they chose to address. Grand Challenges teaches students problem solving, analytical, and critical thinking skills to discover real world solutions. It is during this time that students begin to seek external funding and participate in competitions. At the end of their first year, students choose if they would like to continue into a second year with Grand Challenges.
The course work and leadership opportunities would not be possible without the community created by a group of like-minded students, looking to make their place in the world. It does not take long for first year students in Grand Challenges to think of Howell or Cloudman as home and their fellow GCers as family.
Any given week, Grand Challenges students may go en masse to see a show at the famous Fox Theater or visit the Georgia Aquarium or Botanical Gardens. They work on service projects together, too – making blankets for children in shelters or snack packs at the local food pantry. Over Spring Break, students can apply to attend the GC Policy Tour and visit Washington D.C., to consider how policy makers address grand challenges at the national level. The Grand Challenges Faculty Fellows meals build student-professor relationships that play a vital role in student success. Grand Challenges students can always be found working together in the Howell and Cloudman study lounge, watching TV, playing piano on the ground floor, or building something with the 3D printers. This camaraderie and friendship begin the day a student says "YES" to Grand Challenges!